Custom Software Development
Services
for Businesses of All Sizes
We create custom, high-impact software solutions that empower businesses and enable them to lead with automation.
Our software development solutions provide our partners and clients with the freedom to grow and scale at unprecedented rates. We help startups, medium-sized businesses, and enterprise-grade organizations to build performance-oriented systems.
We discuss the client's expectations, set project deliverables, and mark timelines for project budgeting and scope. The business analysis includes a research phase where our R&D teams conduct a thorough competitor analysis and check if the existing products in the industry match the expectations set by the clients, the unique features and the cost of existing software solutions.
Our design and development teams work together during the wireframing and prototyping stages. The technical development starts with steps like backend, frontend, access, and API integration.
Once a custom software is ready, QA and beta testing departments induct data, demonstrate the working of different user panels, generate reports and test the product in every way possible to understand how it will function in different situations and for different users.
Deployment and Installation
Once all boxes in the product development lifecycle are checked, and our clients have approved, we release the product for real-time functioning. The final product provides a humanized experience of all that's virtually possible!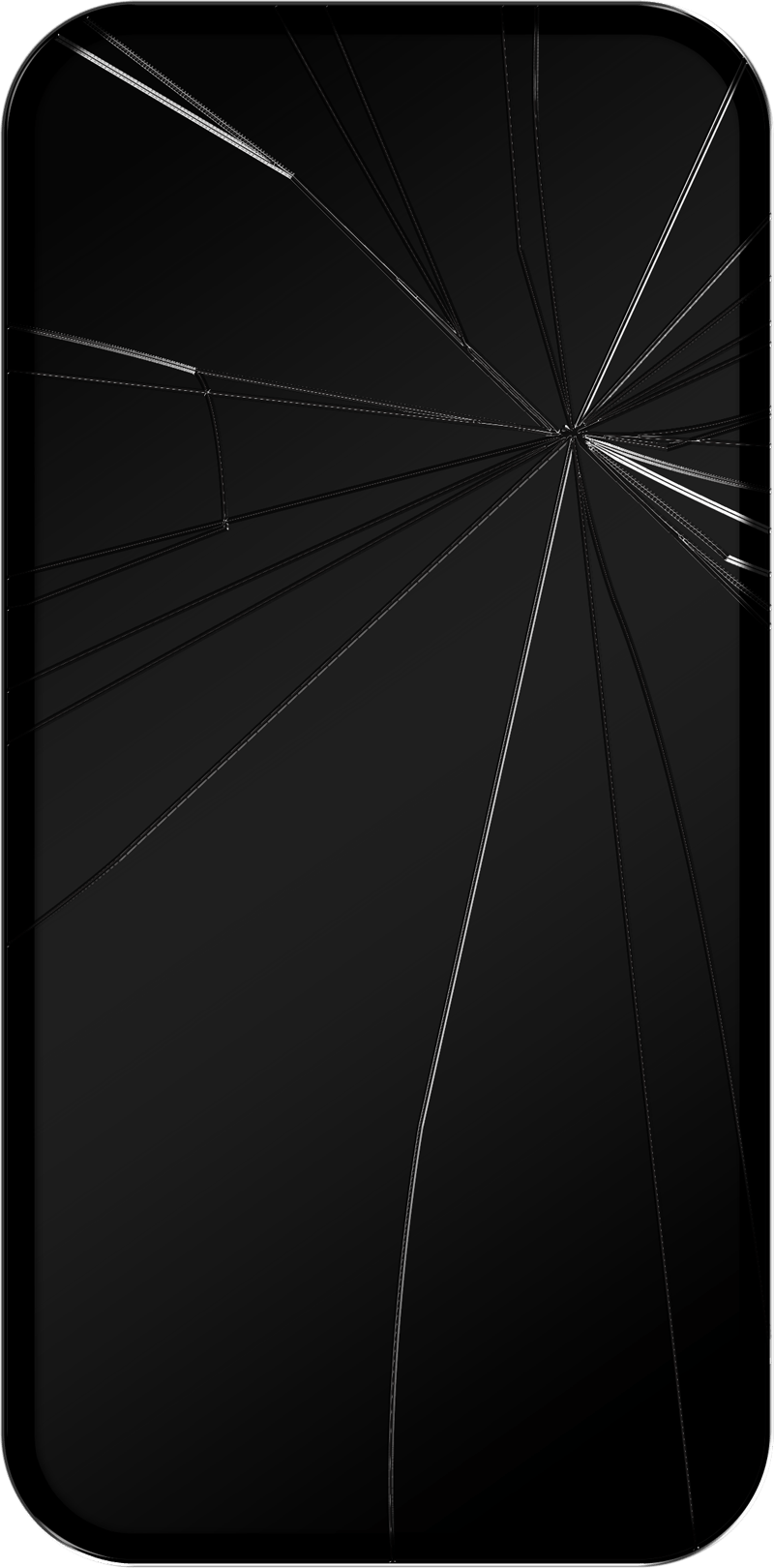 ★★★★★
"Praesent sapien massa, convallis a pellentesque nec, egestas non nisi. Quisque velit nisi, pretium ut lacinia in, elementum id enim. Vivamus suscipit tortor eget felis porttitor volutpat."
★★★★★
"Aliquam tempus accumsan est quis blandit. Sed iaculis, purus in suscipit sodales, erat tortor rutrum metus, sit amet maximus orci felis ornare dolor."
★★★★
"Vivamus a massa id lorem volutpat scelerisque non eget enim. Nulla porta nisi ipsum, vitae egestas eros vehicula dapibus. Fusce dignissim molestie velit, eget semper enim ullamcorper nisi et ornare ut."
What you can visualize,
we can build