Custom Software Development Company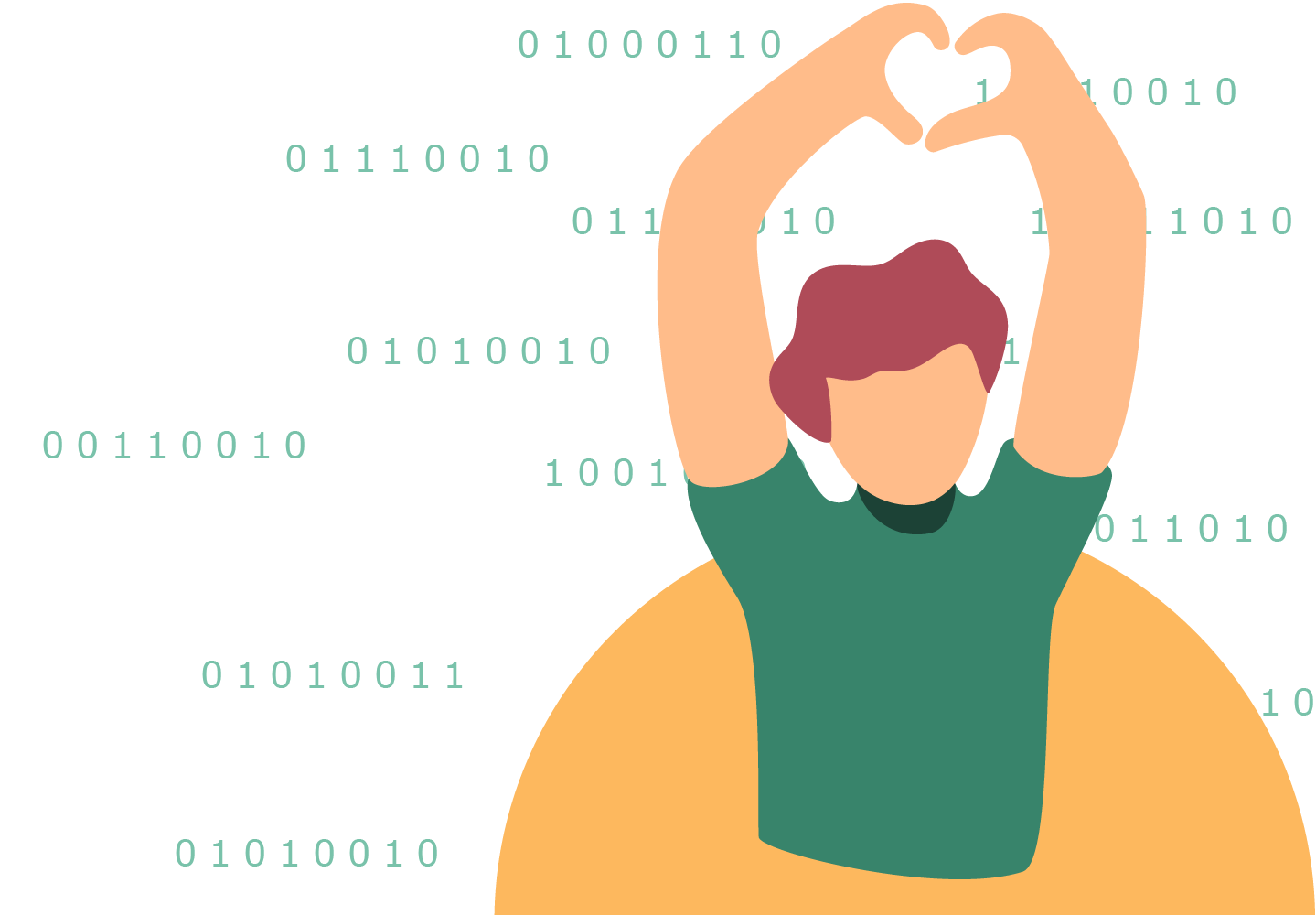 Customized Software Programs and Mobile App Development
Helping our partners and enterprises disrupt within their organizations and industries through user-centric software solutions
Complete Process Transparency
We use project management tools to keep our clients up-to-date with our progress.
Post-Delivery Support and Maintenance
We provide post-delivery maintenance and bug-fixes to our clients for a period of 3 months.
Custom pricing model rely on your business strategy. Only for specific customer.
InternetSlim is in the market for more than 12 years and its services are commercialised around the World.
World Resources Institute

World Resources Institute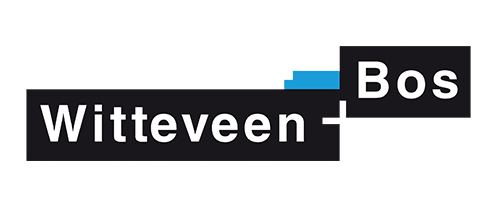 WebGIS Island 2A 2B Jakarta, & Makassar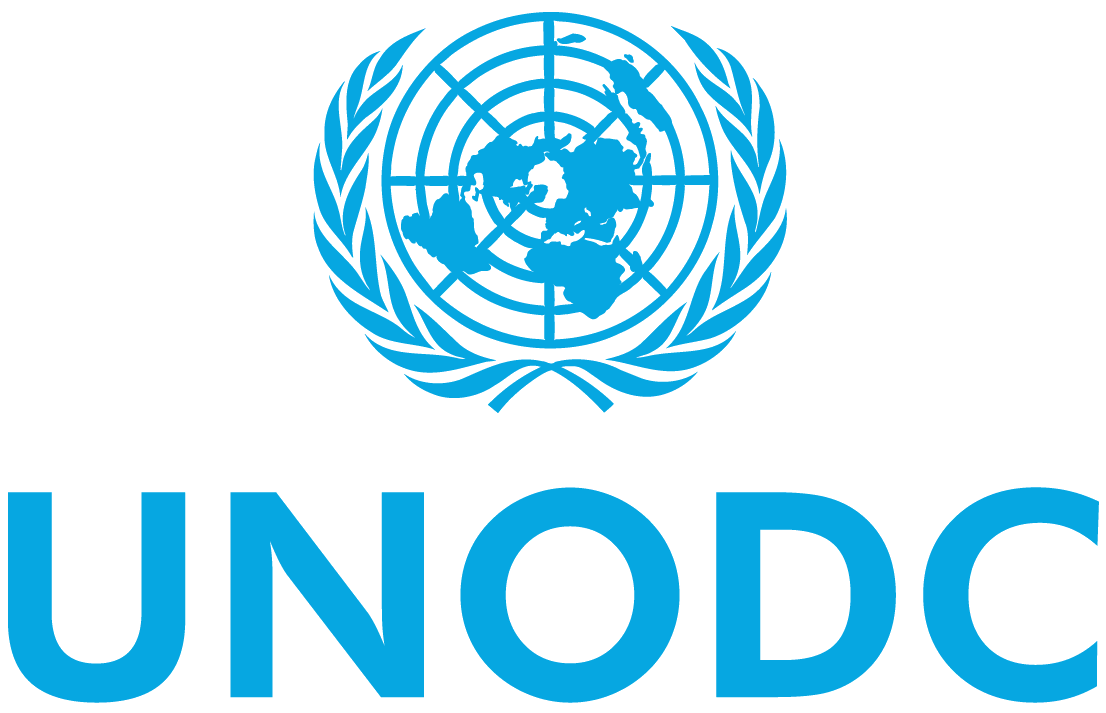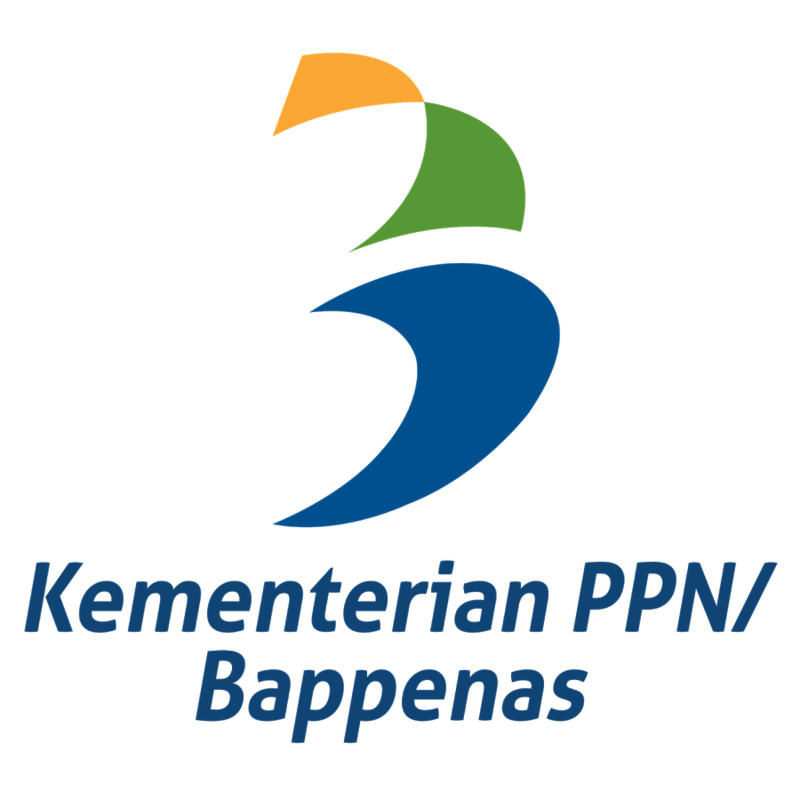 Sekolah Lapang Iklim (SLI)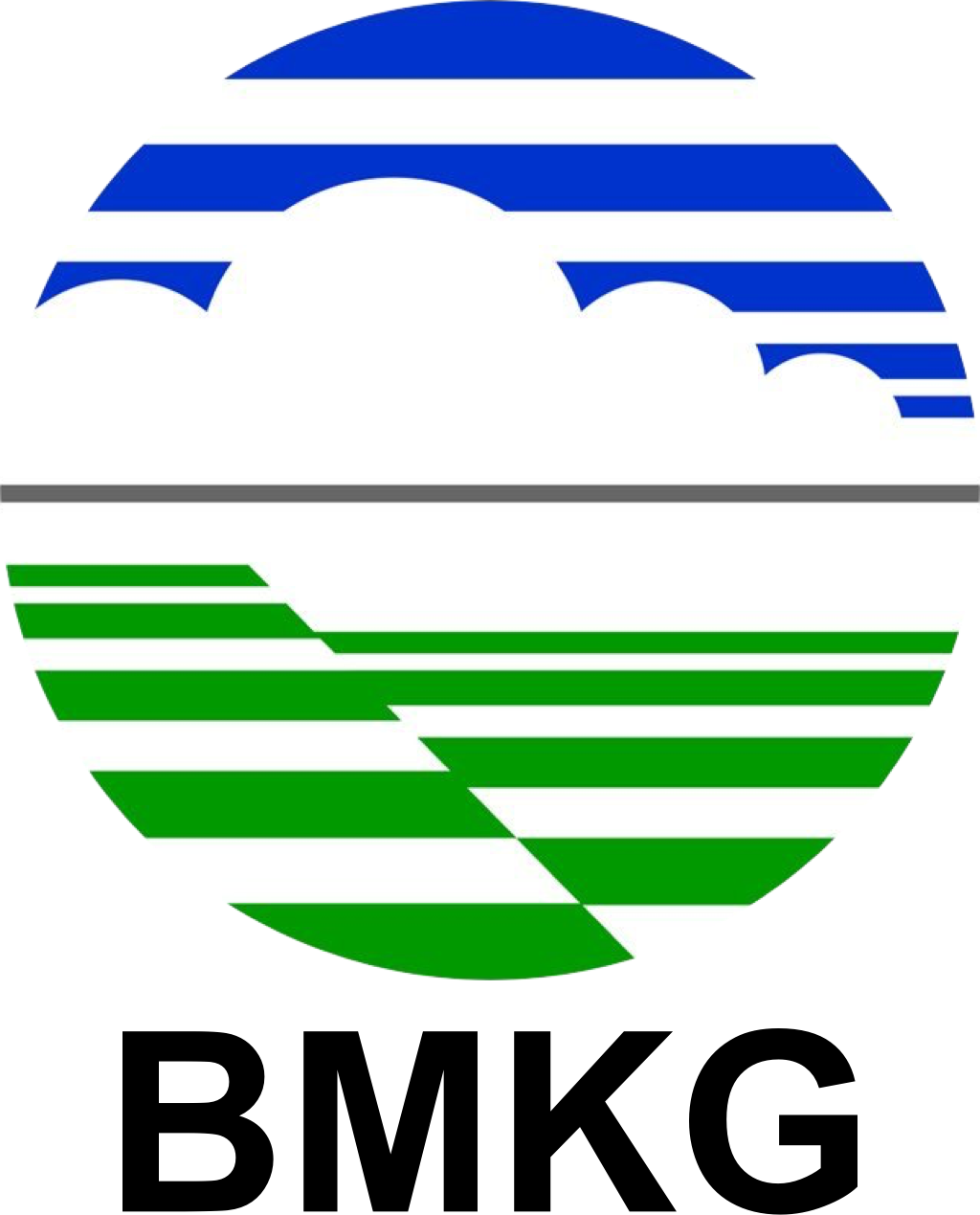 Sekolah Lapang Iklim is one of BMKG's support for agricultural sector to increase farmers' insight into BMKG climate and weather information and use this information for agricultural activities.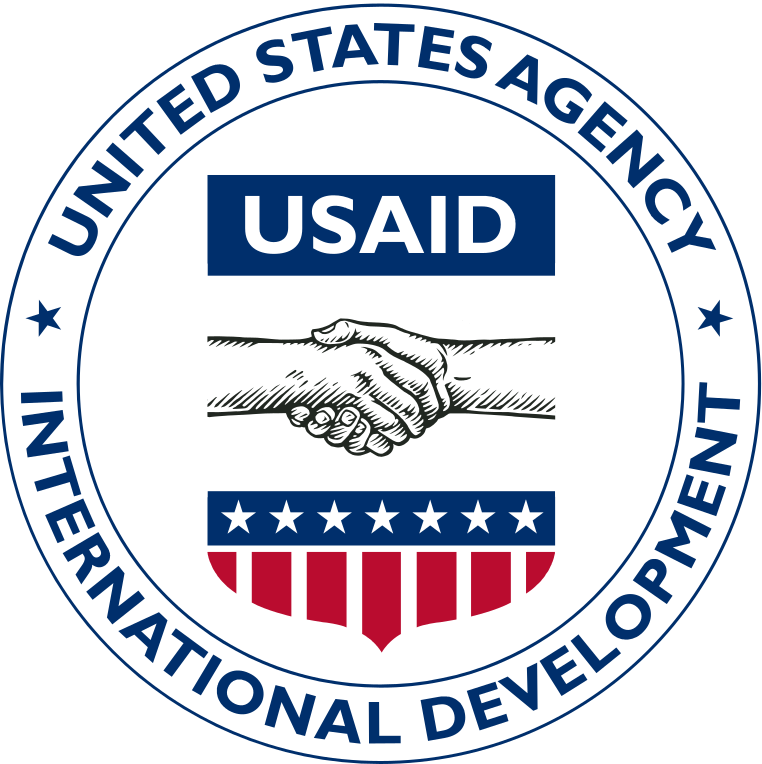 Let's discuss your project and find out what we can do to provide value.

WhatsApp Chat, SMS:
(+62)858-17-444-71-4
Phone:
(+62)21 – 74783060
Email: contact@internetslim.com
Address: MTH Square Ground Floor (GF) A4, Kec. Jatinegara, Jakarta Timur, DKI Jakarta
Workshop: Griya Jakarta D5 No 3, Pamulang Barat, Tangerang Selatan, Banten